After all the serious topics on care, I thought that it might be fun to chat about something a lot more fun! Guinea Pig Games!!!
For all those piggy loving people out there, what could be better then playing games about GUINEA PIGS!!! I have yet to come across board games especially about guinea pigs but computer games are something else.
---
Help Charlie the guinea pig find his beloved picture. Collect the carrots and stars along the way! A little bit challenging but not too much for a slow gamer like me! We rate this five stars! 🌟🌟🌟🌟🌟

---
This rather addictive game scores when you hit the guinea pig with your arrow keys. But don't hit the bombs! 🌟🌟
---
Four piggies are running around the garden, can you catch them by clicking them with your mouse! This is a cute time wasters game, but very boring.  🌟🌟🌟

---
Guinea Pigs Club has some fun games- get the guinea pig to the Christmas tree, guinea pig pirates, hit the Grinch and many more! 🌟🌟🌟
---
Name your very own guinea pig and keep him happy by clicking on the lettuce to feed him, the water bowl to give him a drink, the ball for playtime and the cloud to bathe him. Points for the adorable guinea pig!
🌟🌟🌟🌟
---
Every guinea pig lovers dream!!! Guinea Pig dream is a virtual SIMS pet game where you care for your own guinea pigs plus show, breed and compete. This game is FREE!
You start the game off with a pair of guinea pigs. Choose the breed, genders and color then come up with a name for each pig.





What you can do: You can grow veggies, name your own caviary, breed your own guinea pigs, enter your guinea pigs in shows, buy items like water bowls and things for your guinea pigs, visit the vet and enter competitions!
Besides all of this! You can buy and sell your guinea pigs, pups and slowly build up your caviary!
How to play: On "Your Guinea Pigs" page, click on the guinea pig that you would like to interact with and click on the "train" and "handle" buttons. This will improve your guinea pigs temperament. You have to improve the temperament before you can enter him in shows to earn money! Now go to the shop and buy two feed bowls, packs of fee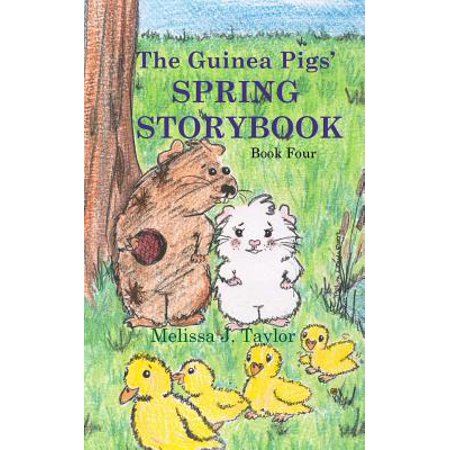 d, water bottles, veggies, hutch etc.
Each of your assigned guinea pigs has an inventory. Scroll down the page and equip your guinea pigs with the things that you brought. Now you have to feed, house, water, play and train with your guinea pigs until they are ready to enter competitions or do whatever you'd like them to do! HAVE FUN!
⭐️⭐️⭐️⭐️⭐️
---
If your kids love guinea pigs, why now show them these games?! Children will especially benefit from the guinea pig dream game where they can learn how to take care of their pigs and what items they would need to look after one!
Save
Save
Save
Save
Save
Save
Save
Save
Save
Save
Save
Save
Save
Save